product description
MTR-1500 the new MBT generation: lighter, better relief, more durable sole



The new MTR sports shoe is the successor to the successful GT series! This model with the colors black and a little gray offers a dark, simple design. The MBT Run Matrix Performance sole ensures pleasant cushioning and a healthy rolling of the foot, so that running is simply fun. As usual, the mesh material ensures breathability, so that the foot is always well ventilated. The GTR are super light and relieve the joints, feet, back and promote the muscles.



INDEX: Performance: medium cushioning properties, medium muscle activity



 



How do MBT shoes work?



 



· The unique M BT sole construction improves your posture and noticeably relieves your joints and back



· Long days when you stand a lot are no longer a problem



· MBT activates and tones your muscles



· MBT has a positive effect on your entire body, not just on it



the feet, joints and back



· With MBT you can burn more calories, both while walking and



even when standing



· Improves balance



· Overall, MBT can increase your body awareness and well-being



 



 



There can only be one original.



 



MBT is the inventor of the so-called roll shoes. This brand is the proven original, which has developed a high-quality and functioning standard through years of experience.



Unfortunately, there are a number of companies that offer MBTs online at discounted prices. These are low quality counterfeits. Please note that you risk damaging your body instead of strengthening it if you buy such imitations.
Product variations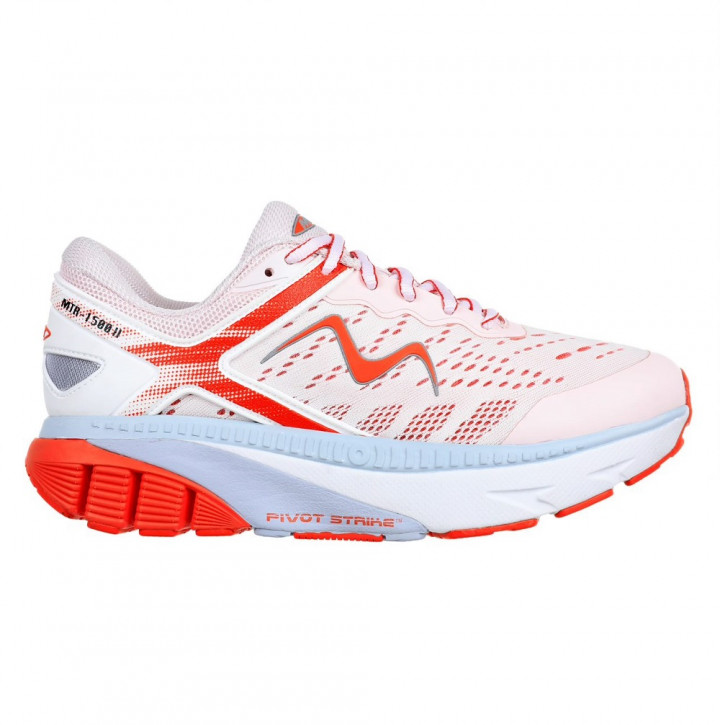 EUR 219,95
incl. 19 % VAT excl. shipping costs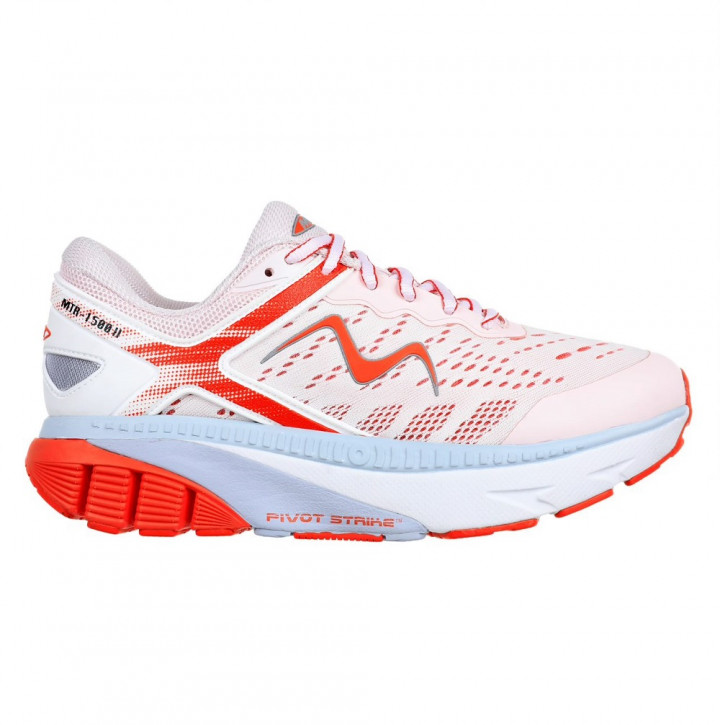 EUR 219,95
incl. 19 % VAT excl. shipping costs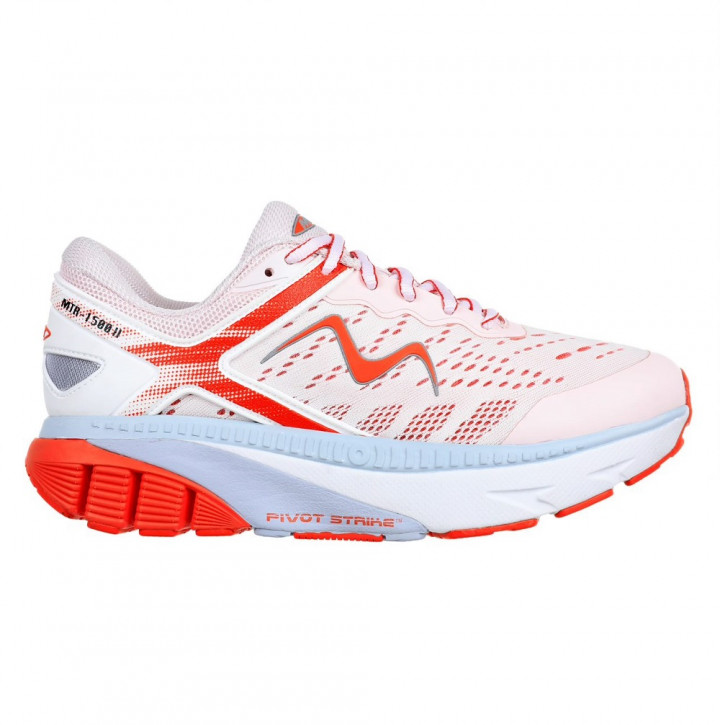 EUR 219,95
incl. 19 % VAT excl. shipping costs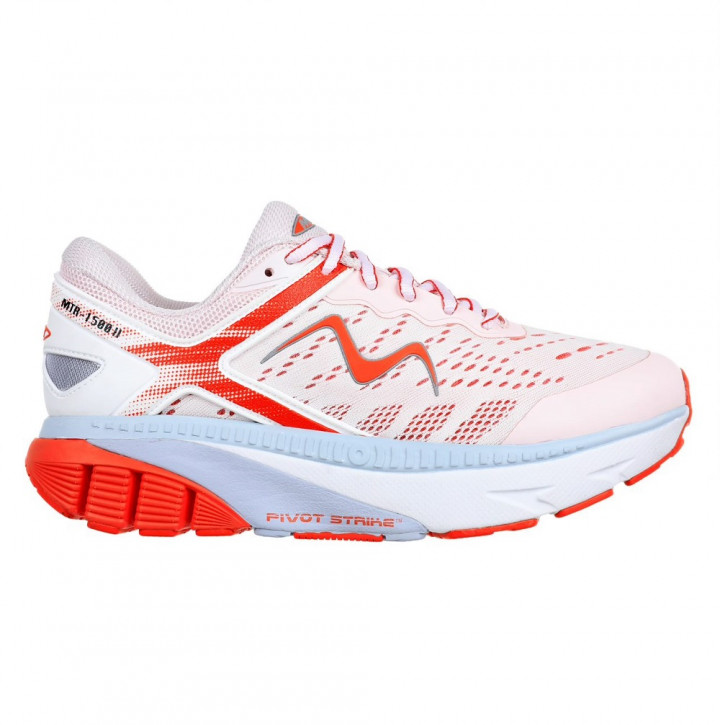 EUR 219,95
incl. 19 % VAT excl. shipping costs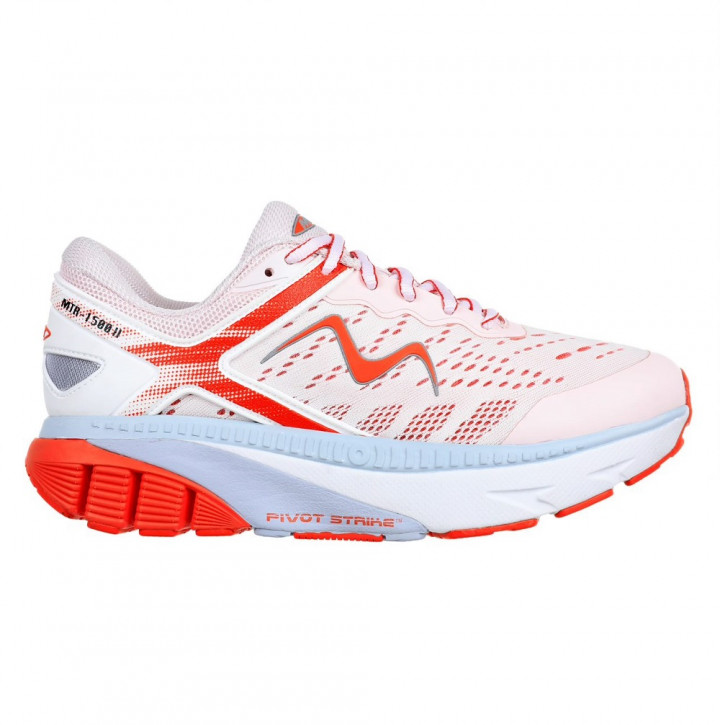 EUR 219,95
incl. 19 % VAT excl. shipping costs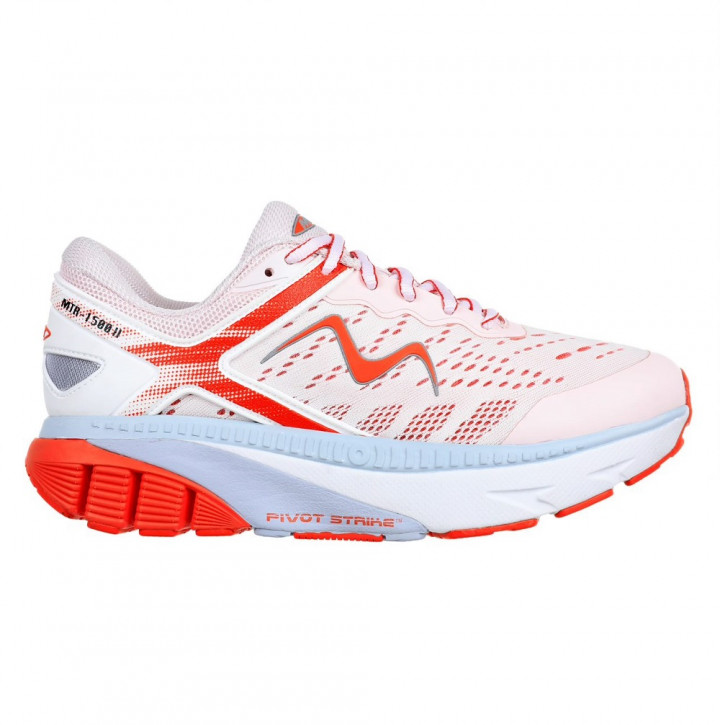 EUR 219,95
incl. 19 % VAT excl. shipping costs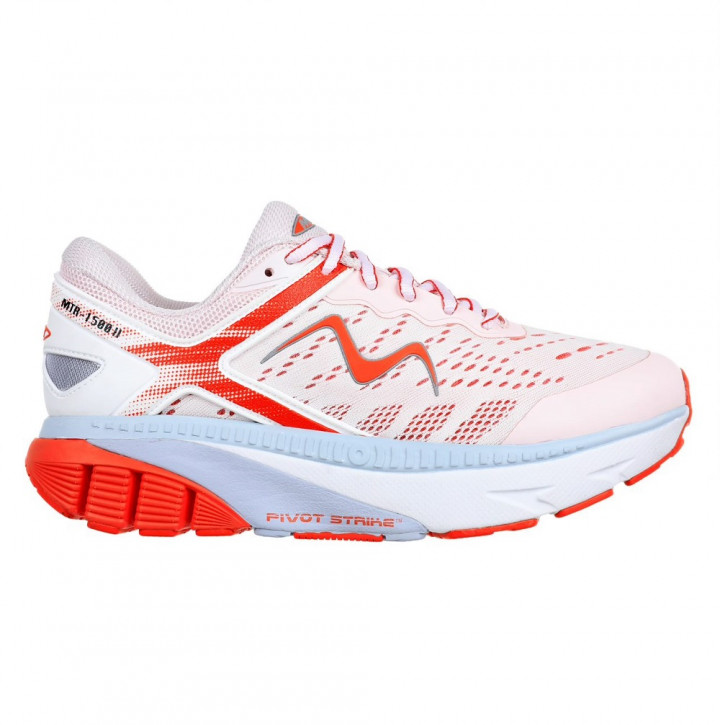 EUR 219,95
incl. 19 % VAT excl. shipping costs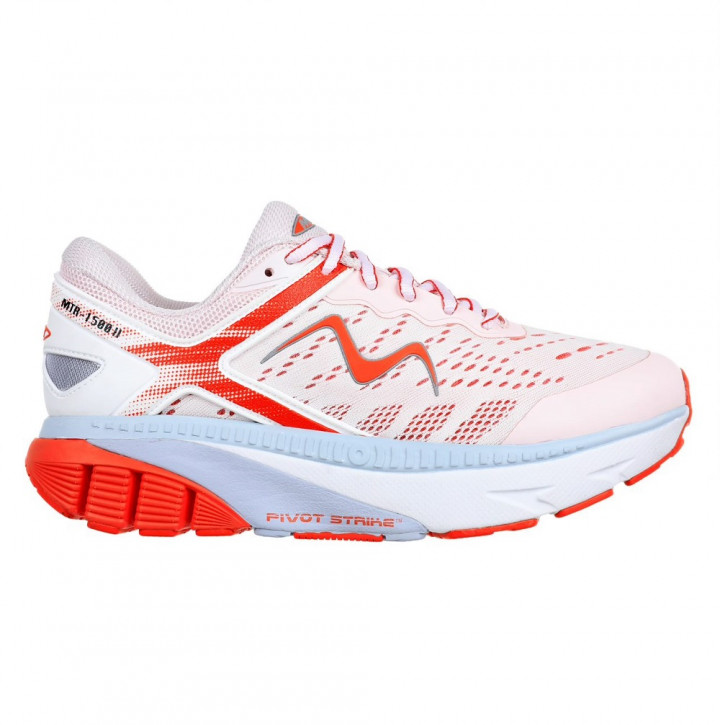 EUR 219,95
incl. 19 % VAT excl. shipping costs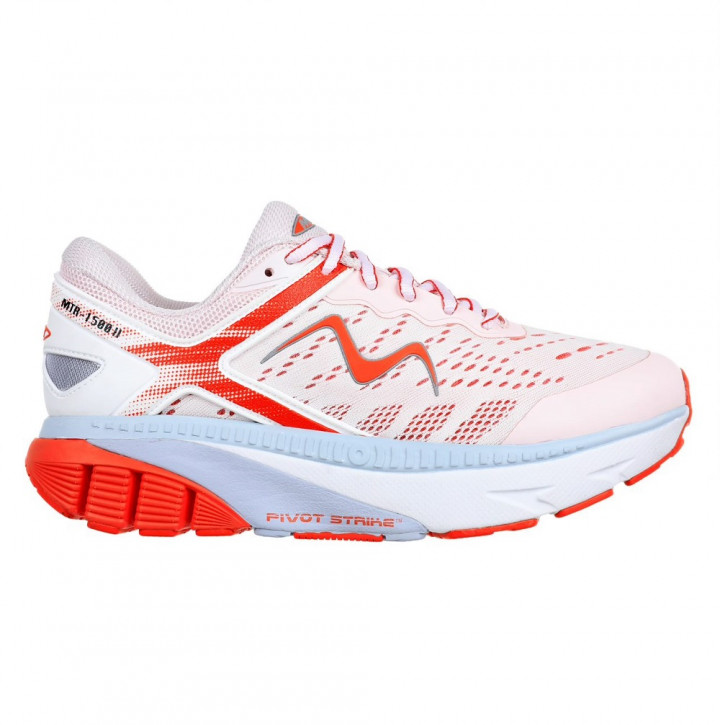 EUR 219,95
incl. 19 % VAT excl. shipping costs