MBT-2000 M Lace up grey/Lime Yellow 46 MBT Shoes
Mesh-Material
Note: This model runs ½ size smaller.
Größentabelle & Materialkennzeichnung
---
---
---
---
product description
The health benefits of an orthopedic shoe and the casual look of a modern sports shoe - the MBT shoe MBT-2000 combines both sides. Visually, the MBT sports shoe scores with its dynamic design in modern colors. But it also convinces all around in terms of functionality: on the upper side, the shoe features mesh material that provides the necessary ventilation for the foot, and on the bottom, the feather-light sole of the ninth MBT generation.
The gray upper as well as the bright contrasting sole make the shoe a great eye-catcher.

MBT RUN Matrix: Performance (medium cushioning, medium muscle activity).
How do MBT shoes work?
- The unique MBT sole construction improves your posture and noticeably relieves your joints and back.
- Long days of standing are no longer a problem
- MBT activates and tones your muscles
- MBT has a positive effect on your entire body, not only on your feet
feet, joints and back
- With MBT you can burn more calories, both while walking and standing.
as well as standing
- Improves balance
- Overall MBT can increase your body awareness and well-being
There can only be one original.
MBT is the inventor of the so-called roll-off shoes. This brand is the tried and true original, which has earned a high quality standard that works through years of experience.
Unfortunately, there are a number of companies that offer MBTs at discount prices online. These are counterfeits of inferior quality. Please note that you risk damaging your body instead of strengthening it if you buy such imitations.
Product variations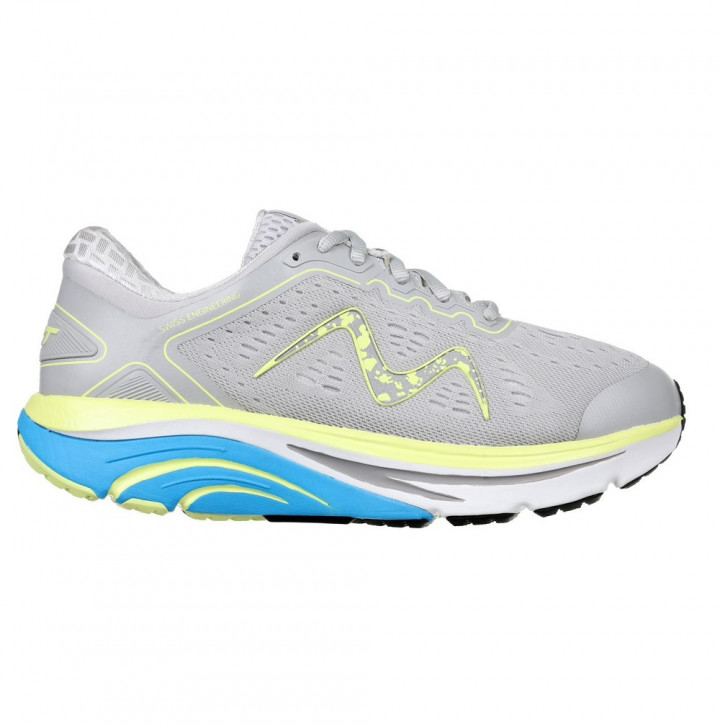 EUR 199,95
incl. 19 % VAT excl. shipping costs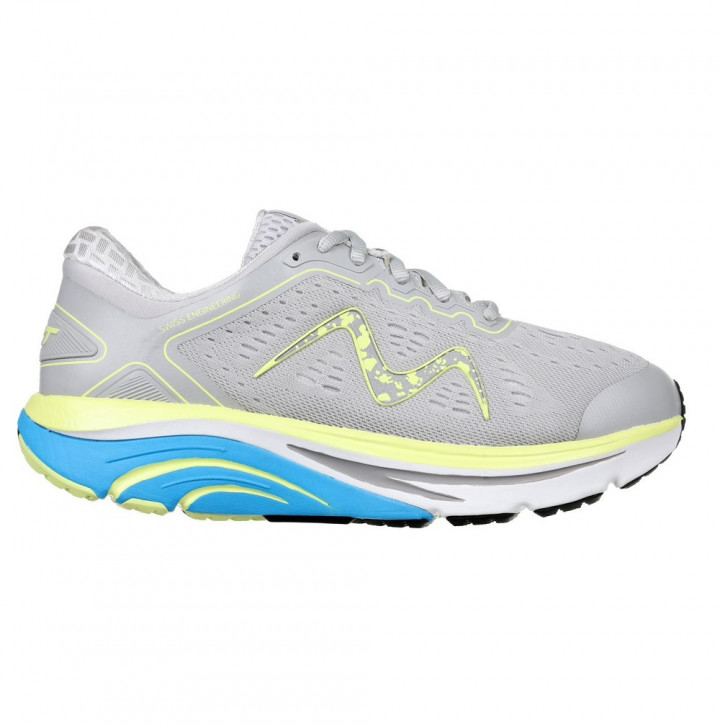 EUR 199,95
incl. 19 % VAT excl. shipping costs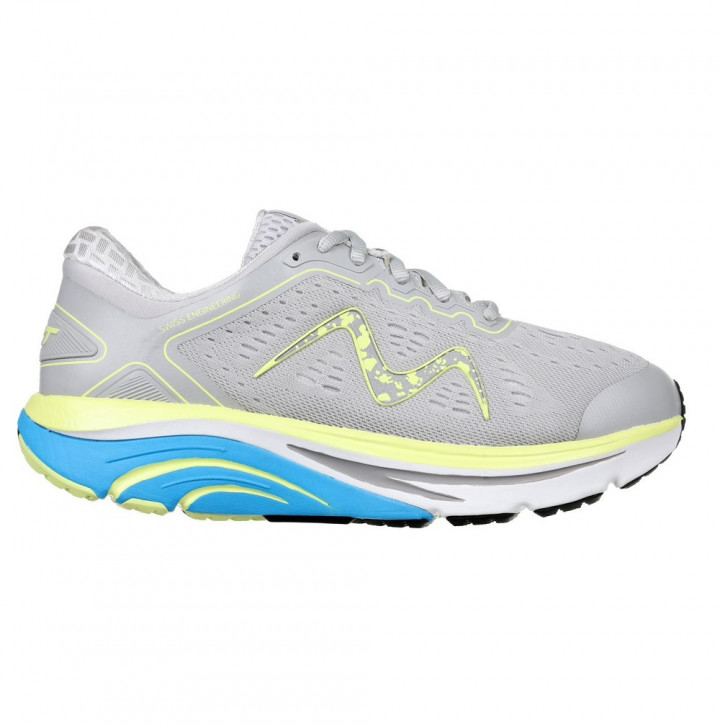 EUR 199,95
incl. 19 % VAT excl. shipping costs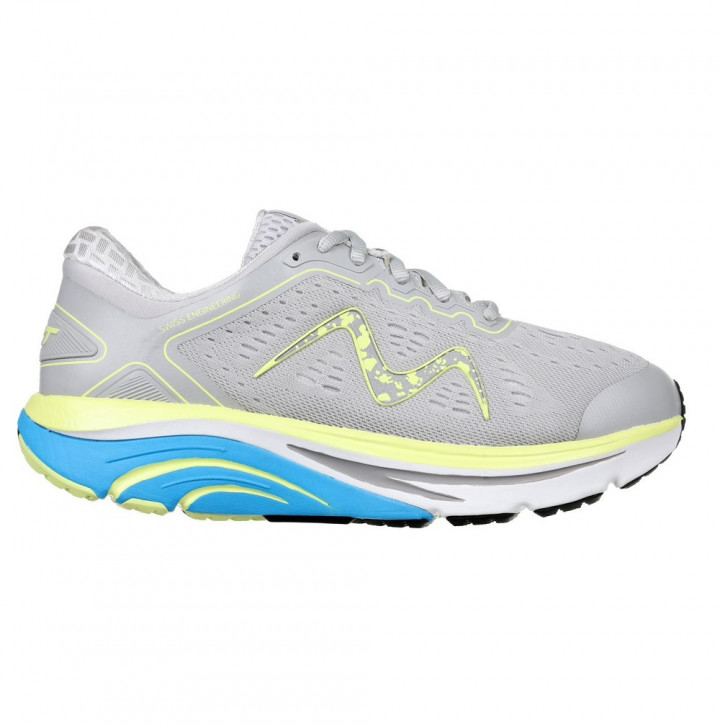 EUR 199,95
incl. 19 % VAT excl. shipping costs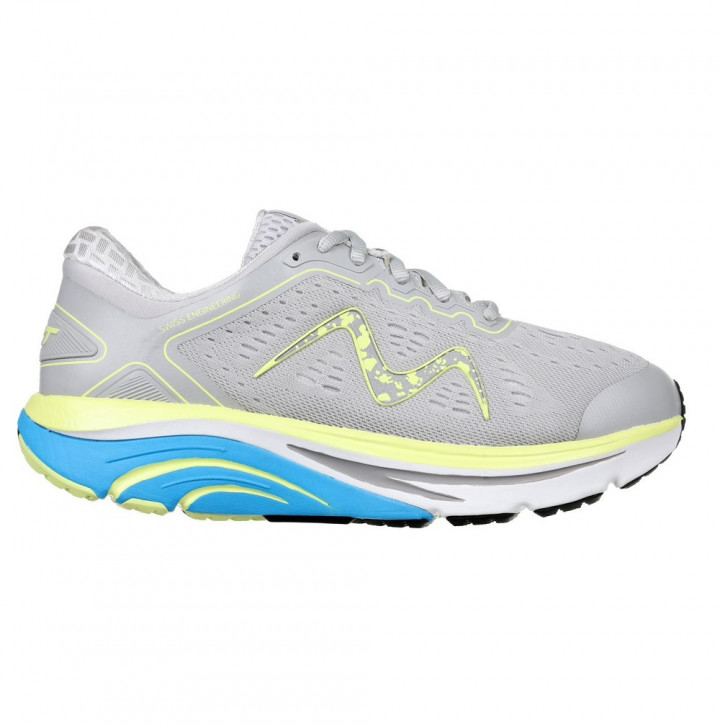 EUR 199,95
incl. 19 % VAT excl. shipping costs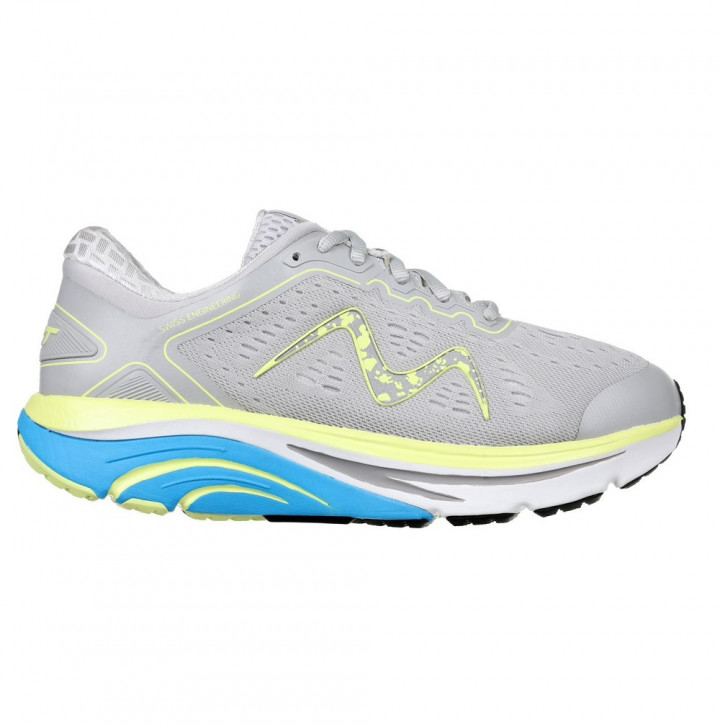 EUR 199,95
incl. 19 % VAT excl. shipping costs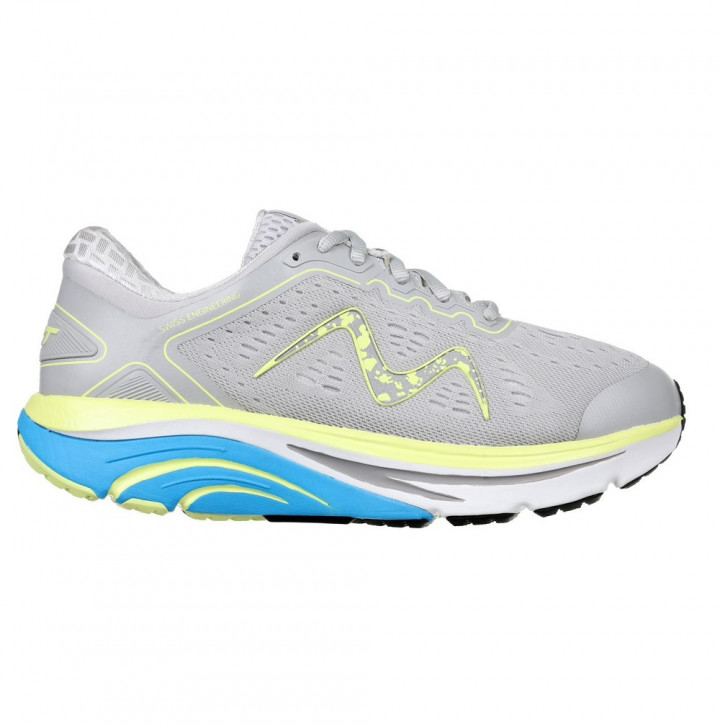 EUR 199,95
incl. 19 % VAT excl. shipping costs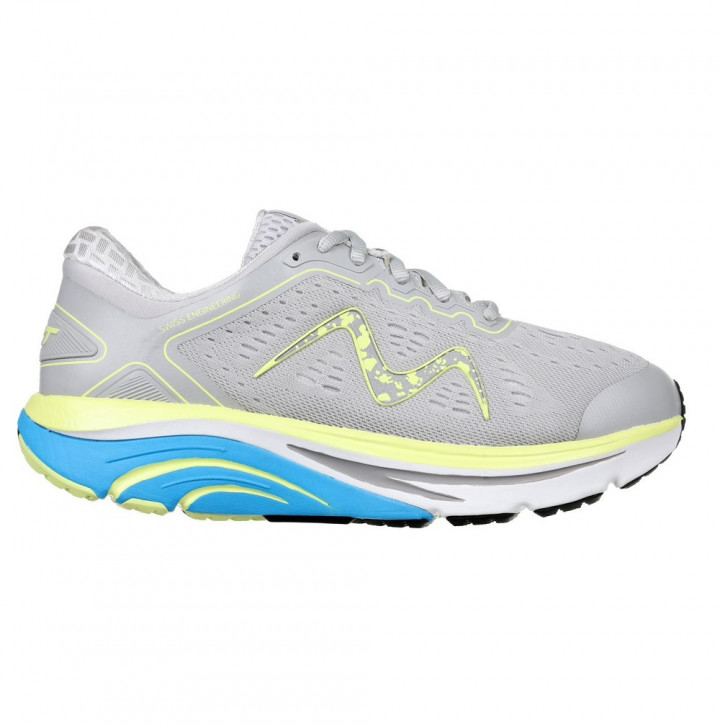 EUR 199,95
incl. 19 % VAT excl. shipping costs