product description
Looking for a lightweight shoe for long walks in the fall? The Mawensi is the perfect outdoor companion, even if the terrain is rough. He is robust and can also tolerate more uncomfortable weather. The upper material is made of leather and is therefore dirt and water repellent. In addition, the Mawensi is breathable and lightweight. Due to the stylish and discreet look, it goes with any outfit.
MBT index: Dynamic, medium cushioning property, increased muscle activity.
How do MBT shoes work?
- The unique MBT sole construction improves your posture and relieves your joints and back noticeably.
- Long days of walking are no longer a problem
- MBT activates and tones your muscles
- MBT has a positive effect on your whole body, not only on your feet, joints and back.
feet, joints and back
- With MBT you can burn more calories, both while walking and standing.
as well as standing
- Improves balance
- Overall MBT can improve the way you feel about your body and your well-being.
There can only be one original.
MBT is the inventor of the so-called roll-off shoes. This brand is the proven original, which through years of experience has established a high quality standard that works.
Unfortunately, there are a number of companies that offer MBTs at discount prices online. These are counterfeits of inferior quality. Please note that you risk damaging your body instead of strengthening it if you buy such imitations.

Product variations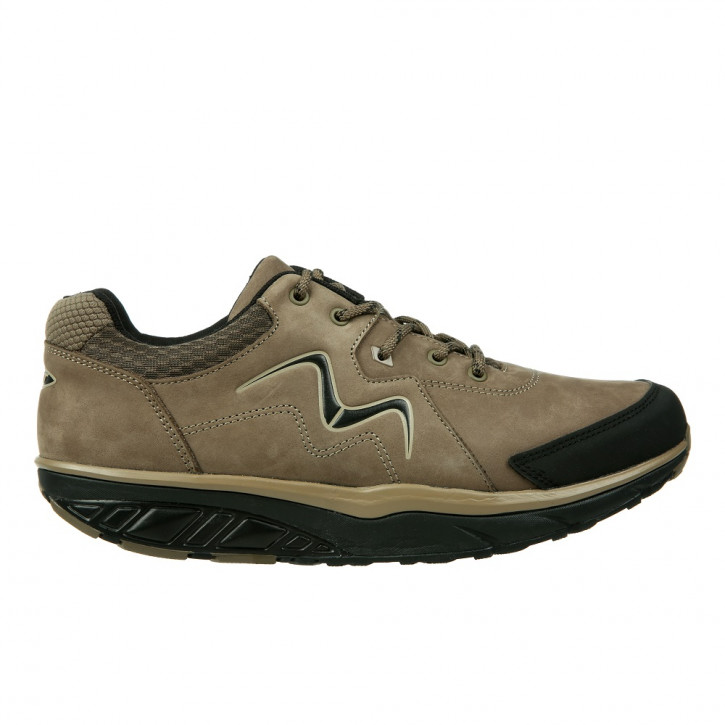 EUR 199,95
incl. 19 % VAT excl. shipping costs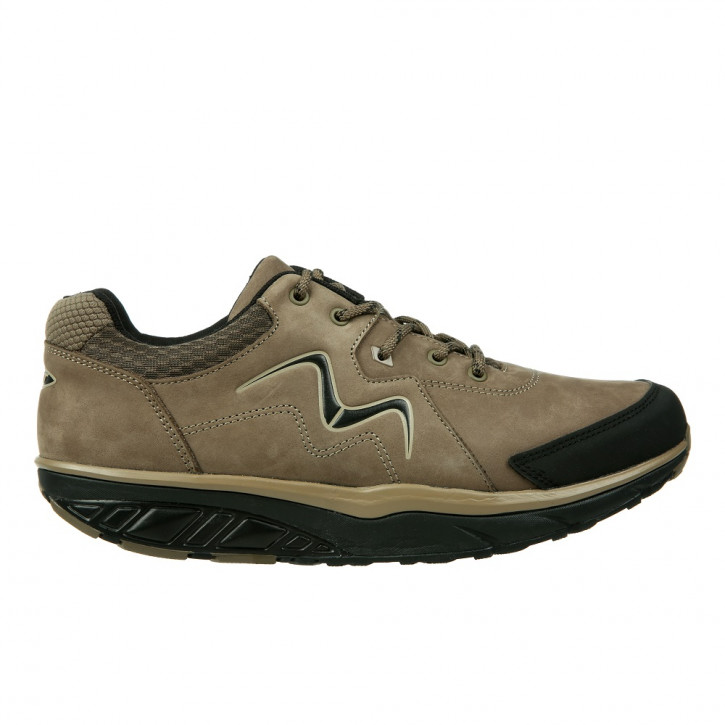 EUR 199,95
incl. 19 % VAT excl. shipping costs